Hi, I'm Anna!
---
And I am a very, very smiling Virtual Assistant. I would like to be your assistant and virtual partner. My goal is to join your team and become irreplaceable.
---
Photo by Mark Adriane on Unsplash
---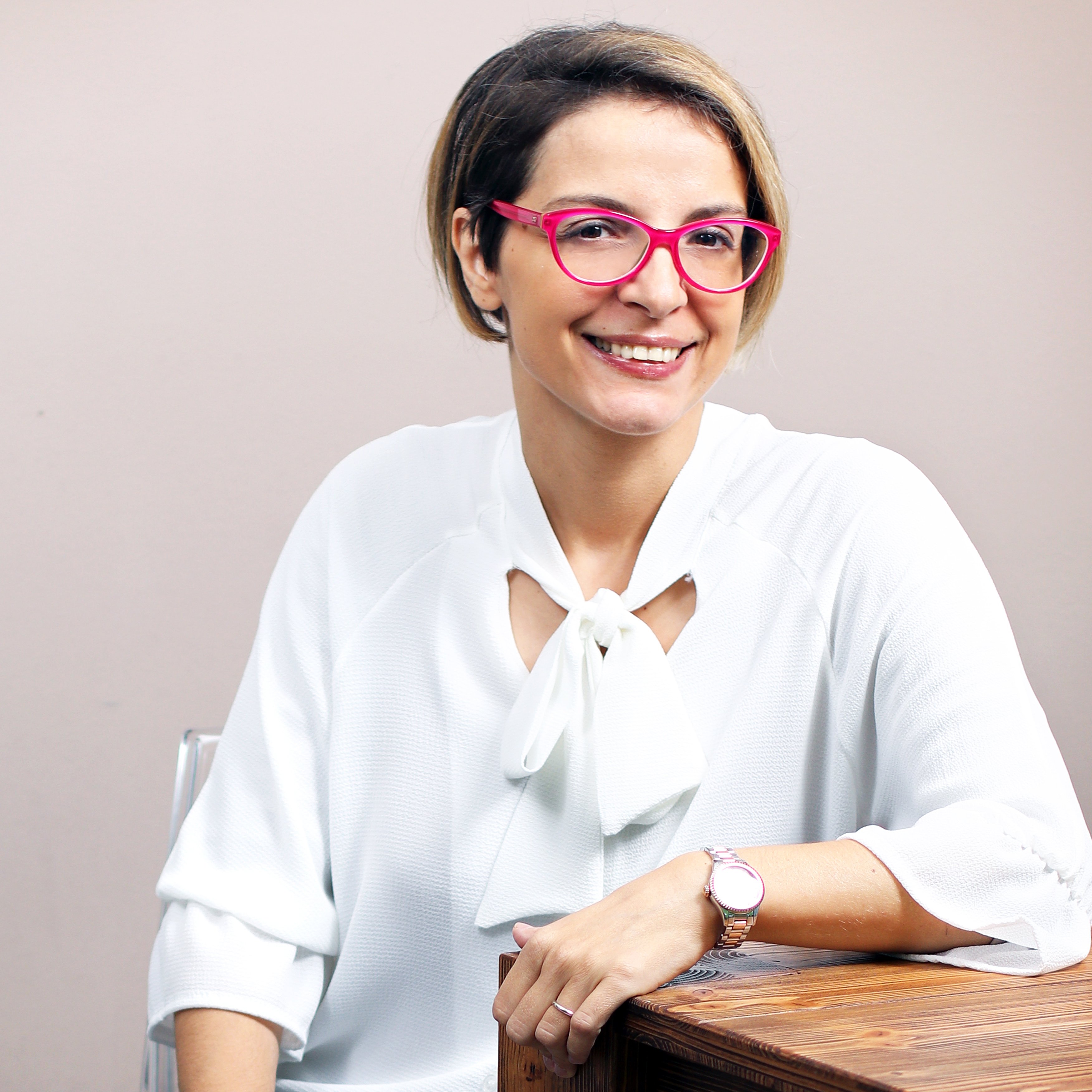 I am a Virtual Assistant - Italian native mother tongue with fluent English..
The skills I have specifically developed over the past 12 years, mainly concern the sales and marketing areas.
My work experience started from the tourism sector and then came to the technical-scientific field and now I work as an individual entrepreneur. The long experience I had, in working with analysis laboratories on materials as well as with manufacturers of scientific instruments, has provided me with skills to come into contact with technical, scientific and productive companies of various types / dimensions and to interact with their technical managers.
I'm told I have a sunny disposition, I am precise, reliable and autonomous in my work as well as creative and with a lot of initiative.
My customers feels safe and comfortable in any situation.
I think that people who make efforts to create a good climate and that act their own values in their work, can make the difference.
As your remote personal assistant I can help you in many ways, for example:
Managing your incoming mails
Organizing your seminars, events, workshops and exhibitions
Taking care of your potential customers
Creating and managing your Facebook and Linkedin page
Fixing your appointments and meetings
Managing your newsletters
Creating your Linkedin profile (and your company page)
Updating your website with various blog articles or making a new site ....and many other things...